Stressless Leather Care Kit 250ml
$50.00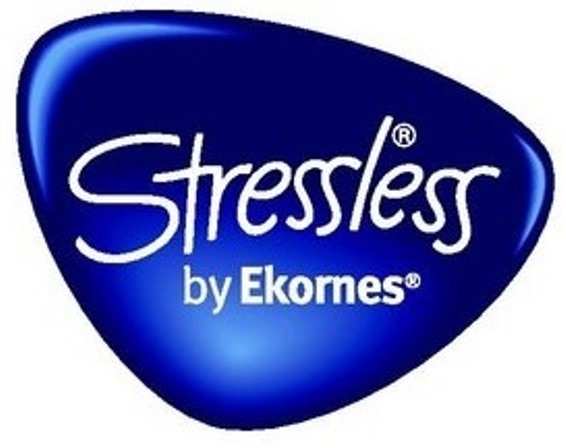 Available in:
250ml Leather Care Kit
Description
Stressless Leather Care Kit 250ml
The Stressless Leather Care kit (medium, large) and the Stressless Leather Care Wipes contain a leather cleaner, a protection cream and wipes. For nurturing, and making the leather more resistant to stains, the protection cream should be applied to all leather surfaces when your recliner is new. For later treatment, in addition to regularly removing stains, we recommend that the leather is cleaned with the Stressless Leather Cleaner at least every 6 months. Always apply protection cream after cleaning.  As the 'Innovators of comfort' we make every accessory you'll need to ensure you get the most enjoyment out of your luxury Stressless sofa or recliner. Our accessories will transform your living room into an opulent and relaxed space. Our tables, ottomans and care products are made with the same quality and care as the famous Stressless recliners and sofas.
Stressless Leather Care Kit 250ml
Shop Johnson Furniture